If you manage a membership-based organization, it is very likely that you are still facing the challenge of organizing your general assembly online. But how to make this a success in an online setting?
From early on in the COVID-19 crisis with gatherings and travels restricted, we started supporting organizations in organizing a general assembly online.
Let me share with you five tips. Things I found important as we accompanied our clients.
First of all make sure you check the legal basis for the gathering online. But the statutes of your organization as well as the legal framework of the country where you are registered.
2. Keep your delegates in mind
Secondly, plan everything with your delegates in mind. They are the most important governing body of your organization. You want them to feel engaged, empowered, connected and full of trust after the assembly. Think about what would they need to participate comfortably and know that they have space to be heard and make the right decisions without feeling stressed or pressured.
3. Add space & timing for participation
The important aspect of this planning and my third tip for you is taking a careful look at your agenda. You will not be able to have the exact same timing and sessions as you would in a face-to-face meeting. See what is absolutely necessary during your  online session and add space and time for participation. And plan for having additional ways of interaction beyond the meeting sending documents in advance, creating smaller working groups meetings online around the general assembly or curating a member's discussion forum are just a few of the possibilities.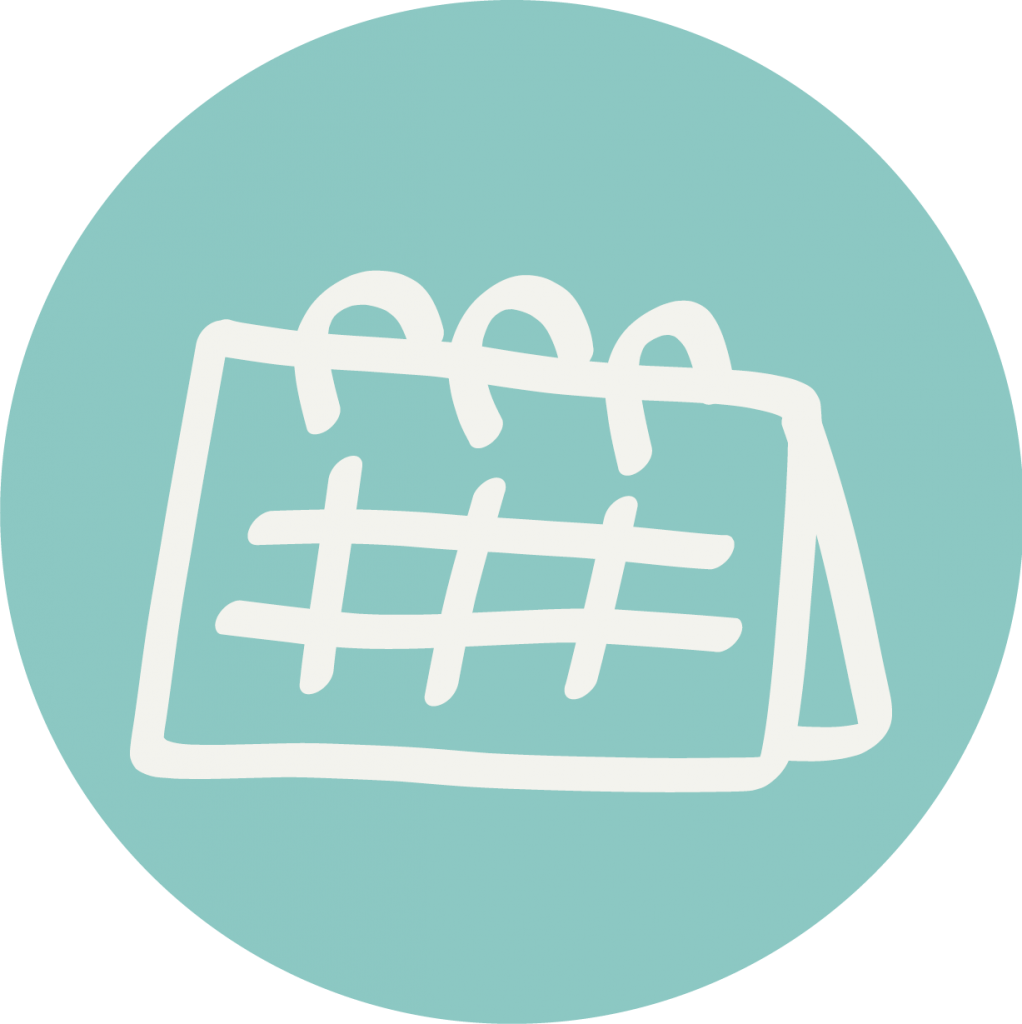 Next tip: master the technology you will use, spend time in researching different tools and learning the ones you choose inside out, be prepared for technology to fail and have a backup plan always ready.
Lastly pay attention to the visuals you will use. Good presentations during a virtual meeting will keep your participants attentive and engaged. They will also help you to transmit your message clear and let it sink in with the delegates. I hope you can use those tips when planning your assembly.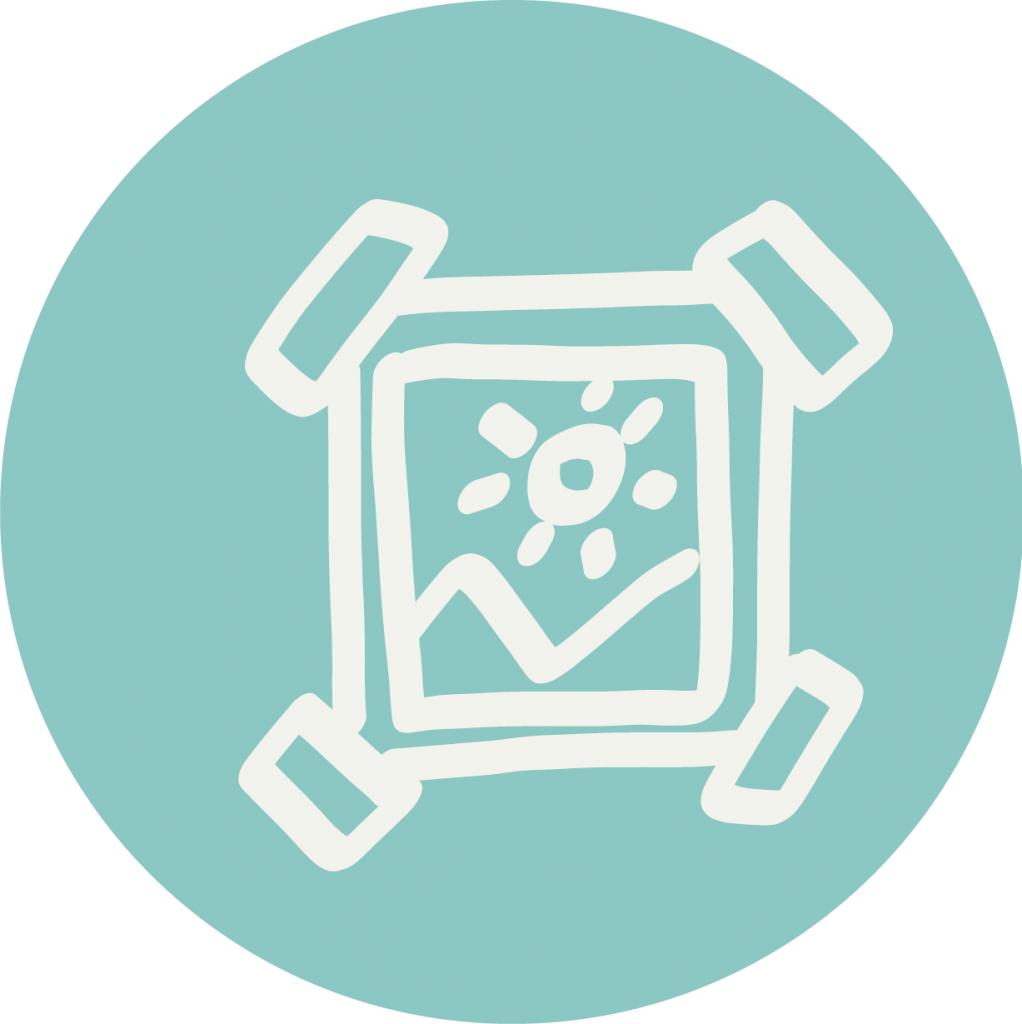 Are you still in need to get support in the set-up of your online event? Discover how we can support you in setting up your virtual general assembly!